The humanitarian trail was created for the 33rd International Conference of the Red Cross and Red Crescent which took place in Geneva from 4 to 12 December 2019. 
The project was initiated by Philippe Stoll, communication manager at the International Committee of the Red Cross and the International Conference's project team.
Today, it continues as the humanitarian trail of the Red Cross, thanks to the project designers and coordinators, Catherine Hubert Girod and Céline Saugy.
Having worked for many years at the ICRC, and being attached to the city of Geneva, Catherine and Céline remain passionate and committed to the International Red Cross and Red Crescent Movement and its unique story which began is their city.
This new edition is produced with the valuable participation of Roger Durand, historian, and president of the Société Henry Dunant. With enthusiasm, Roger brings his knowledge as well as fresh insights to the story of the Red Cross in Geneva.
The work and time put into making this project sustainable was done entirely on a voluntary basis, in true Red Cross and Red Crescent spirit.
Catherine Hubert Girod
Geneva & MICR guide & author of the humanitarian trail
Céline Saugy
Project manager and communication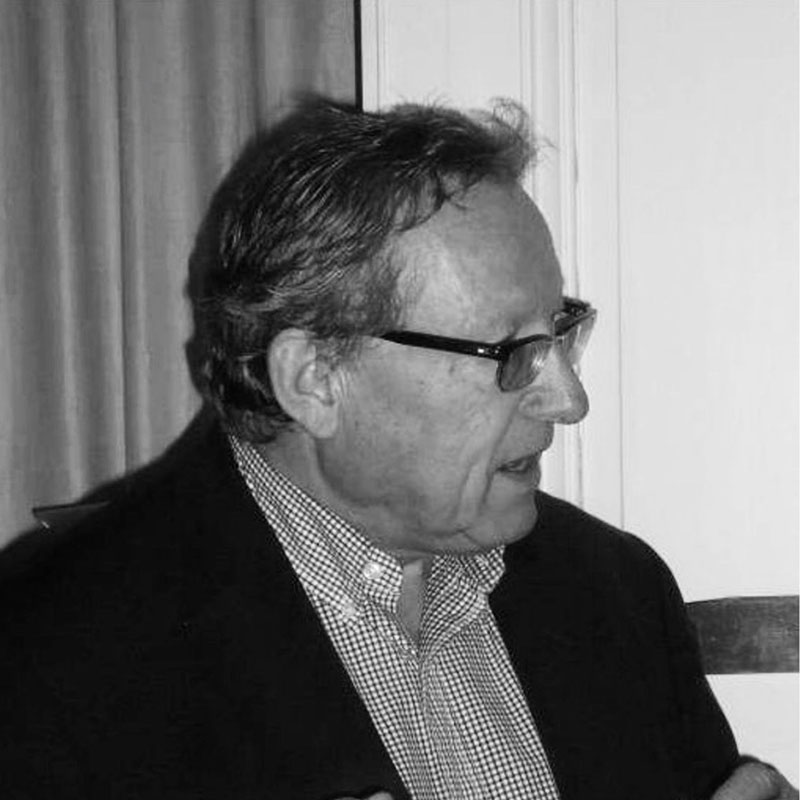 Roger Durand
President of the Société Henry Dunant
The following institutional partners have a wealth of resources on the Movement, its history and  humanitarian action and law – click on their logos to access their websites for more insights:
The generous support of the following foundations and enterprises has contributed to making this project possible.
Acknowledgments
We wish to extend our sincere thanks to the following persons for their valuable expertise and support (in alphabetical order):
Corinne Bahizi – Julieta Barba – Alessia Barbezat – Jean-François Berger – Jayne Cotegrave – Sylvie Giossi Caverzasio – Simona Cerchlanova – Jayne Cotegrave – Robert Dempfer – Françoise Diggelmann – Clémentine Dugrand – Roger Durand – Sarah Fleming – Ulrike Frank – Marie-Jose Girod-Blanc – Zoraida Ballestero de Guerrero – Fathia Hamza – Xavier Huber – Pascal Hufschmid – Didier Humbert – Riham Imhari – Silvia Jawerbaum – Diana Delgado Jiménez – Helene Kubasky – Françoise Le Goff – Aude Mellet – Nouhad Moawad – Daniel Palmieri – Margarita Polo – Laïla Qarbal – Natacha Raccimolo – Rainer Schlösser – Luz Maria Serrano – Benedict Sommer – Philippe Stoll – Beatrijs Vanhove – Sabine Waverda – Tatia Yasandikusuma
Image credit for page header: The Geneva Fountain in lighted in red on the 8th of May to celebrate the creation of the Red Cross ©ICRC